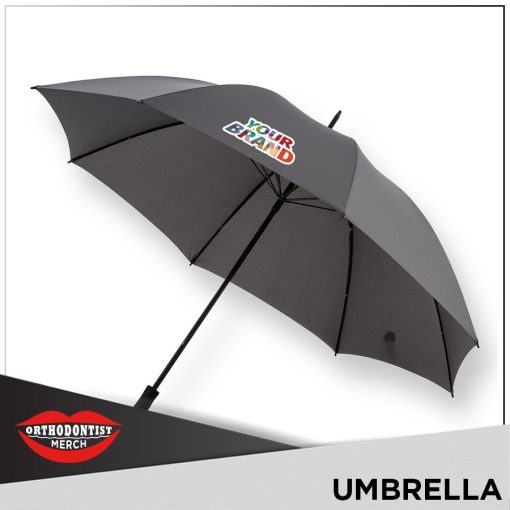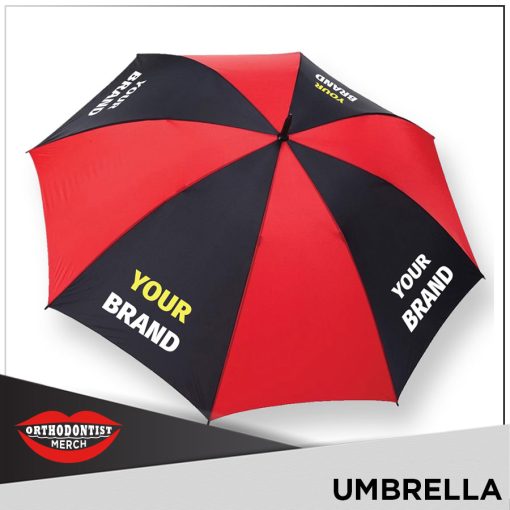 Umbrellas Custom 500+
Local stock available at small quantities from 25 +
Custom made Umbrellas to order at minimum quantity: 500 +
Print files, artwork requirements and Graphic design services – click here
FRAME: Fiberglass
HANDLE: Rubber or EVA foam Handle
OPEN: Manuel or auto open
FABRIC: PG Fabric – Stock fabric available or your minimum quantity: 1500 + for your pms colour
Minimum quantity with your logo branded: 200
Branding: 1 colour or full colour
Optional Measurements:
Print files, artwork requirements and Graphic design services – click here
Custom indent made to order:
Worldwide shipping available
Australia, New Zealand, UK, USA and wherever you may be..
For pricing and ordering: click here
Please Copy/paste and answer the following into the message
Which colour ?
What quantity would you like a quote for ?
How many colours is your logo ?
When do you require delivery by ?
What is your delivery address ?